Library Information

Please view the Owen Public Library website for up to date information or to reserve your books, videos and other materials.
---
Owen Library Express - Covid Edition
Covid Hours: Monday-Wednesday-Friday: 12pm - 6pm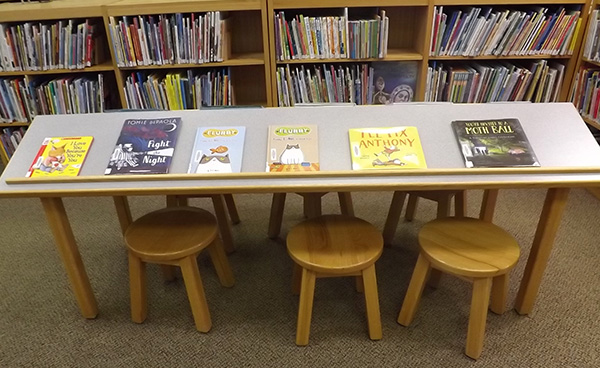 Check out our current Newsletter >> click here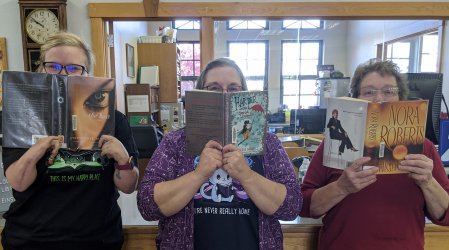 Come into the entryway to see our newest books, movies, newspapers and magazines. If you need something from inside the library proper, please ask a librarian to get it for you.
Hand sanitizer and masks available for your use while you browse.
Interlibrary loan is back! You can now request items from most libraries in our system.
Please feel free to use our outdoor seating for reading & WiFi use.
For Voting Information-
Click Here
Library Board 2019-2020
Council Rep
Charlie Milliren
2018-2021
Jennifer Scheuer
2019-2022
Michael Ojanpera
2020-2023
School Rep
Debra Smith
2019-2022
---
Owen Public Library - 414 N. Central Avenue, Owen, WI 54498 | 715-229-2939