Pet Information
Forms & Applications Please visit our Forms page to download pet license form
Dog licenses are due for the calendar year by January 1 of that year. After April 1st a late fee will apply. All information is on our dog license form on the Forms & Applications page.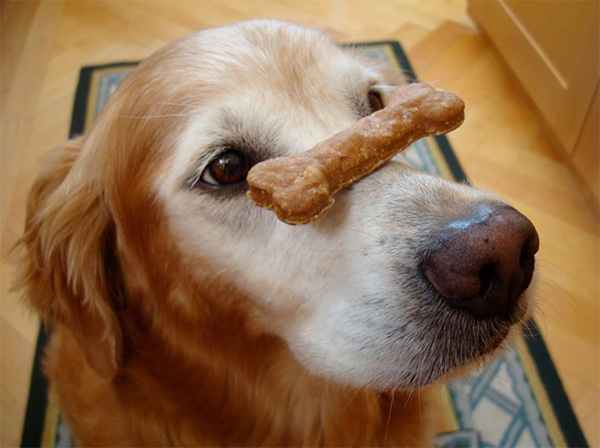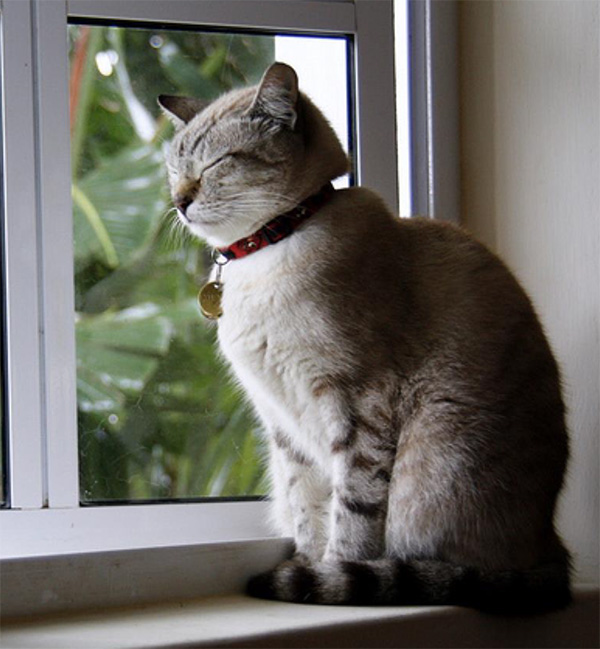 How many pets am I allowed?
There is a limit of 4 animals per household, this includes cats.
Do I need to license my pets?
All dogs over five months of age must be licensed by January 1st of each year. Proof of rabies vaccination must be shown at the time of licensing. A dog license costs $15. If your dog has been spayed or neutered, the license will only cost $10. A late fee will be charged for all dogs not licensed by April 1st.